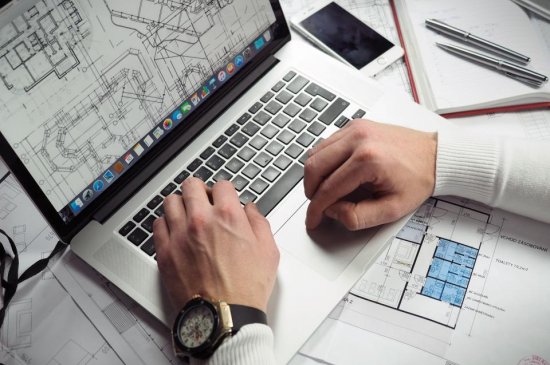 Bankruptcy can help small business owners
Image Source: StockSnap.io
Many Garner, North Carolina residents love the challenges and rewards of running a small business and working for themselves. However, operating your own enterprise also comes at great risk. Many successful business owners opened and closed several businesses before they found the path to success. If you experience trouble with your business, bankruptcy may help you tie up loose ends and move on to your next entrepreneurial opportunity.
Chapter 7 vs. Chapter 13 vs. Chapter 11 Bankruptcy
If you are not incorporated as a C-corporation, you can file Chapter 7 or Chapter 13. If your business is an official corporation rather than a sole proprietorship, Chapter 7 or Chapter 11 may be your only options. In either case, Chapter 7 bankruptcy is a liquidation bankruptcy. That means your business assets are sold off or returned to the lenders in order to discharge your debt.
For a small business owner, personal bankruptcy and business bankruptcy are the same because your business and personal debts are intertwined. Business loans are usually extended based on your personal credit score and you are personally liable for the debt. Filing Chapter 7 helps you get rid of the debt while still protecting a certain amount of equity in your assets.
Up to $35k can be shielded in your home and $70k if both spouses file jointly. Personal vehicles can usually be protected as can your furnishings, household items, personal computers, clothing, etc. You can even use a "wildcard" exemption to shield a certain amount of cash in the bank, but not an excessive amount. North Carolina bankruptcy exemptions are quite reasonable.
Chapter 13 Bankruptcy Lets You Catch Up
While Chapter 7 bankruptcy for the small business owner in Garner, North Carolina helps you shut down your business and move on to your next opportunity, Chapter 13 is different. It's designed to allow you time to catch up on your business debts and keep the business afloat. This is the same as Chapter 13 personal bankruptcy. Your past due balances are wrapped up into a repayment plan.
You must pay your standard monthly amount on secured debt such as for a business vehicle or a building you're purchasing with a mortgage. Other business debt, like credit cards, may be reduced so you pay a smaller amount than you owe when the bankruptcy begins. This can be a challenge because Chapter 13 repayment plans require you to devote all your disposable income to your debt.
There is no Means Test to file Chapter 13, but you do have to earn enough money to support the repayment plan that your attorney presents to the bankruptcy court. If you don't earn enough, Chapter 7 may be the only bankruptcy recourse open to you if your Garner small business is failing financially. Before you decide on one versus the other, consult an attorney experienced with small business bankruptcy.
How the Means Test Affects Sole Proprietors
For most Garner consumers, the bankruptcy Means Test is a simple matter. The bankruptcy court considers your last six months of income to decide whether your debt outweighs your ability to pay. Your income is usually demonstrated by your pay stubs. For the self-employed, it's a bit more complicated to establish your income and will require more effort.
Even if you issue yourself paychecks, that's not the whole story about your finances since your business has income and expenses. You may have to show your income tax returns including self-employment schedules, provide a profit and loss statement, or show records of bank deposits to establish your income to qualify for Chapter 7 bankruptcy. Chapter 7 offers the most complete debt relief possible.
Is your Garner small business underwater? Are you struggling and realize you need an intervention to either save your small business or help close down operations so you can move on? Contact a reputable North Carolina bankruptcy attorney to discuss your options as a small business owner to get bankruptcy relief for your business and personal debt.
Contact the Law Offices of John T. Orcutt today for a free Garner business bankruptcy consultation. Call +1-919-646-2654 now for a free appointment at one of our locations in Raleigh, Durham, Fayetteville, Wilson, Greensboro, Garner or Wilmington.