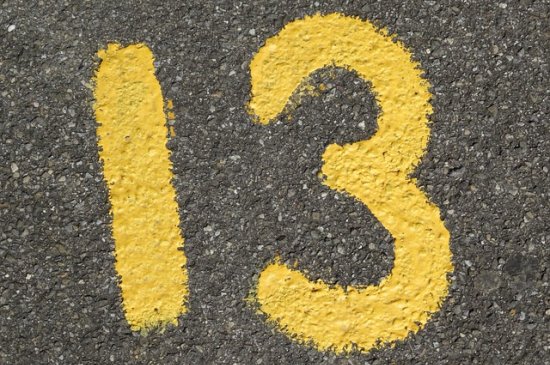 Chapter 13 can change your life
Image Source: Pixabay.com
Getting out from under crippling debt can change your life for the better and Wilmington bankruptcy can be a helpful tool to make it happen. As a consumer, you can choose between Chapter 7 and Chapter 13 bankruptcy, each of which has unique requirements, benefits, and outcomes. Chapter 7 is over and done in just a few months and wipes out unsecured debts including medical bills and credit cards. However, if you have assets with too much equity to protect in Chapter 7 or are behind on your mortgage or car loan, Chapter 13 might be a better fit.
Chapter 13 Repayment Plan
If you choose Chapter 13 for your Wilmington bankruptcy, you'll be in what's known as a wage earner's plan. It's called this because you must be bringing in a steady wage to qualify. You must prove that you can afford to repay your debt under a three to five-year plan. Bankruptcy exemptions that apply in Chapter 7 (learn more here) aren't used in the same way in Chapter 13, but they still matter. Here is the basic list of bankruptcy exemptions and below is an explanation of how exemptions impact your Chapter 13 repayment plan.
$35k of home equity for individual filers or $70k for a couple
$60k of home equity if your spouse died and you're 65 or older
$3500 in auto equity  
Burial plots are protected if you don't use the home exemption
$5k for household goods, clothing, personal items, plus $1k for each additional person in your household capping at $9k
$25k in college savings (some exceptions apply)
$2k in tools required for work
$5k wildcard exemption (if you didn't use the entire $35k/$70k of homestead exemption)
Funds from a personal injury or wrongful death case
Retirement accounts
With Chapter 7 bankruptcy, any assets not protected by exemption may be sold by the Trustee to satisfy some of your debt. With Chapter 13 bankruptcy, exemptions work differently. Any value in your assets not shielded by a bankruptcy exemption is payable towards the debt owed to unsecured creditors such as those owed for credit card debt and medical bills. This minimum amount is required as part of your repayment plan, or the court will not approve the plan.
Secured Debt After Chapter 13
Chapter 13 is a powerful Wilmington bankruptcy option to deal with delinquent balances on secured debt. If you're behind on your mortgage or car loan, by the end of a successful Chapter 13 plan, you'll be caught up and in good standing. If you were facing foreclosure or repossession, those threats should be gone. If you owed past-due balances on your homeowners' association dues and fines, those should be paid or discharged as part of your bankruptcy.
Unsecured Debt After Chapter 13
If you had priority unsecured debts including alimony, child support, and recent income taxes, those should also be current at the end of your bankruptcy. If you owed older income taxes, those should be discharged. Medical bills and credit cards could be 100% discharged in bankruptcy unless you had to pay some on them because of excess assets above your exemptions. To seek relief from student loans in bankruptcy, you must have your attorney file an additional action called an adversary proceeding.
Depending on your circumstances, you might have some success with an adversary proceeding. Alternately, Wilmington bankruptcy can allow you time to catch up on delinquent student loans as well as other debt. A successful Chapter 13 bankruptcy, once completed all the way through to discharge, leaves you caught up on secured debt and with complete payment or discharge of your unsecured debt. In short, it's a fresh financial start that you earn over three to five years.
To find out more about the benefits of Chapter 13 and whether it's a fit for your debt dilemma, contact the Law Offices of John T. Orcutt. Call +1-919-646-2654 now to schedule a free Wilmington bankruptcy consultation at one of our convenient locations in Raleigh, Durham, Fayetteville, Wilson, Greensboro, Garner or Wilmington. Read reviews from satisfied clients, so you know what to expect then contact us.