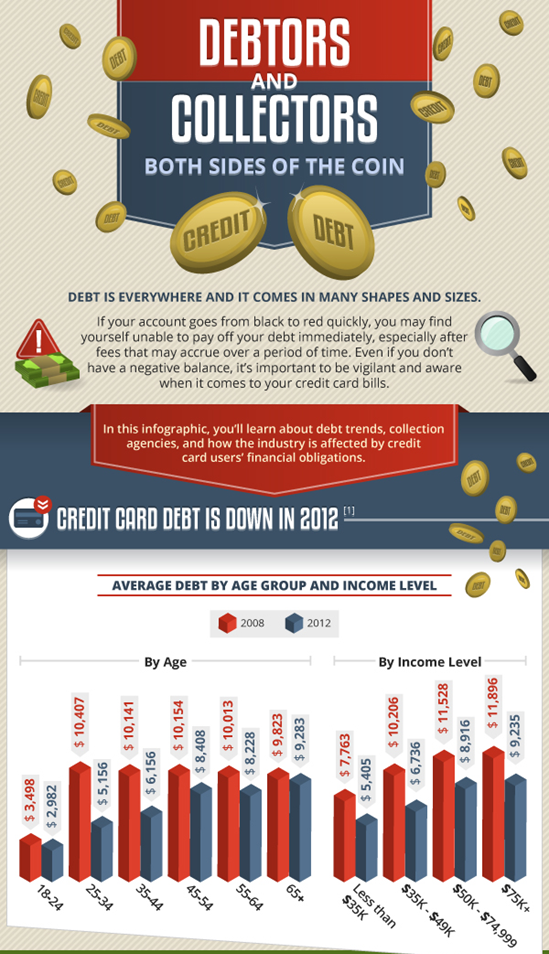 Image source: businessinsider.com
Bankruptcy filings in Durham and Orange Counties have ticked up ever so slightly when comparing December 2012 (62 filings) with December 2011 (61 filings). Overall, however, annual filings are down by 9%, with a total of 799 filings in the state during 2012. That's a small decline compared to many other areas of the country. So why are bankruptcy numbers where they are in Durham today?
The housing situation in many North Carolina communities, including Durham, remains dire when compared to the recovery other parts of the nation have seen. Foreclosures are holding steady or expected to rise again in 2013 in many North Carolina cities. This helps explain why the number of bankruptcy filings remains so high.
If you are experiencing financial difficulties and considering bankruptcy as an option, you need to find a good, reputable local bankruptcy attorney to handle your case. Here's what you can do to find one in the Durham area.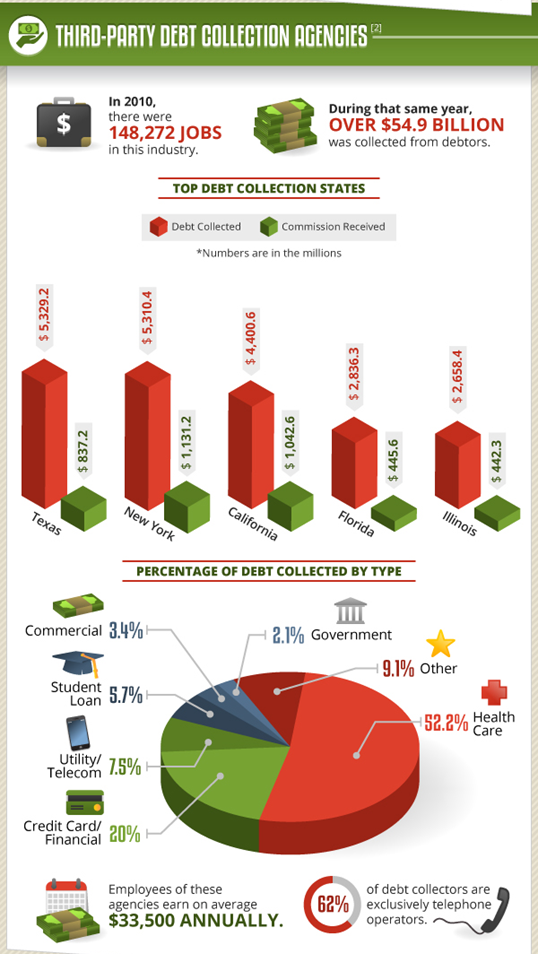 Image source: businessinsider.com
State Bar: The North Carolina State bar regulates the legal profession throughout the state, and also maintains listings of attorneys by their area of specialization. It's worth checking out both the NC Specialist Directory, Durham, Bankruptcy Law Consumer and the NC Specialist Directory, Durham, Bankruptcy Law Business listings to get a feel for what's available and narrow your choices down from there. There are advantages to working with a local attorney, including less travel time to meetings for you and potentially lower fees related to their travel time.
National Association of Consumer Bankruptcy Attorneys: The National Association of Consumer Bankruptcy Attorneys (NACBA) is the professional organization for lawyers specializing in bankruptcy. If you're serious about finding the best attorney, make sure that your chosen lawyer is a member. We belong to the organization, and it provides excellent resources for consumers seeking more information.
Narrow Down the List: Another great source for finding a good bankruptcy lawyer is to talk to anyone you know who's been through the process – they can tell you who they worked with and what it was like, what it costs, and if they have any tips for you based on their experience. Personal references are a great way to know that you're in good hands.
Try the free consultation: Only consider attorneys that offer a free initial consultation. This is a great way to find out if you would work together well. They'll tell you all about the process and what's involved. You'll get a feel for what the attorney's philosophy and approach is, as well as find out what it will cost you to move forward. They will also likely discuss your options with you, in light of your specific situation. If you have certain goals (for example, you are really dedicated to keeping your house), bring these up during the initial meeting. This will help you evaluate how aligned your attorney's approach will be with your goals.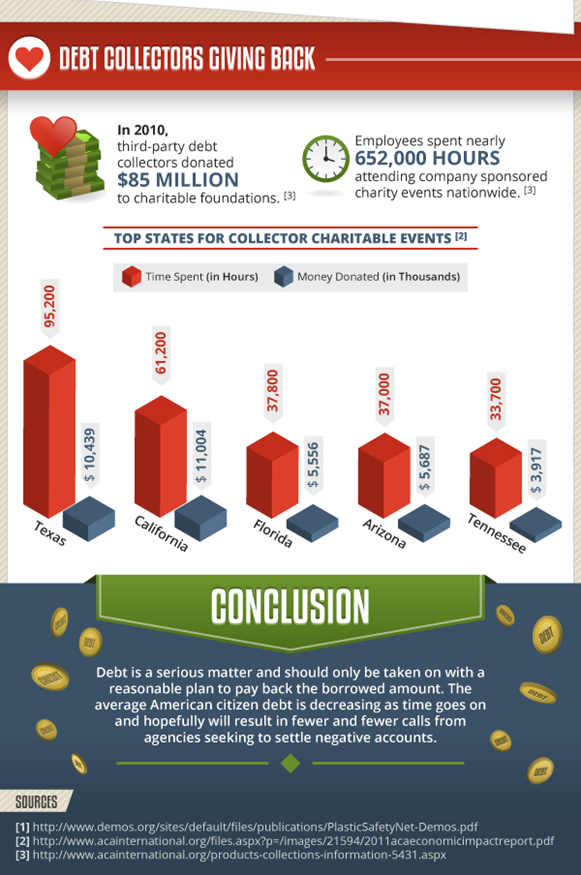 Using these tips and strategies to find a great bankruptcy lawyer in the Durham area will put you on sure footing as you explore getting the fresh start you're looking for.
Dedicated to helping residents of North Carolina find the best solutions to their debt problems. Don't waste another day worrying about your debt. Call +1-919-646-2654 today to schedule a free initial consultation to discuss your bankruptcy options.