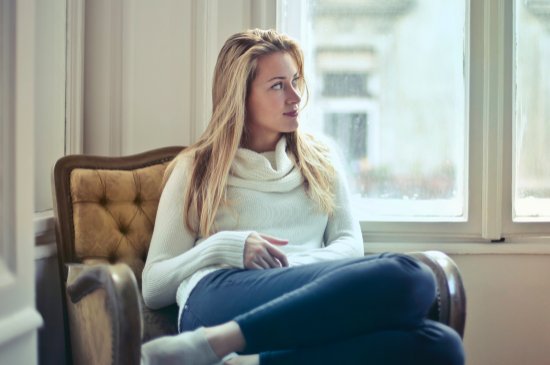 Bankruptcy can stop foreclosure
Image by bruce mars via Pexels
Are you in default on your Wilmington mortgage? If you're delinquent and don't catch up, you are at risk of having your property foreclosed. As soon as you miss your first payment, you're in default of your loan agreement. If you miss a payment but make it up, it's not so bad. The real problem comes when you miss payment after payment so that you can't recover. That puts you on a path straight to foreclosure. But how long does it take to go from missed payments to losing your home?
How many missed payments trigger a foreclosure?
Every lender has individual policies about foreclosure, and how far behind they will let you go before they take legal action. But across the board, they won't (and legally can't) spring a foreclosure on you out of the blue. There is a timeline required by North Carolina law that every lender must obey.
Technically, just one missed payment could cause foreclosure, but few lenders would act that drastically over a single missed mortgage payment. When the real estate market was in disarray, and foreclosed houses were sitting empty and unsold, lenders might let consumers skip 12 or more payments.
But with the market now healthy, most lenders will begin foreclosure proceedings after you've missed four payments, but it could happen sooner or later depending on your lender's policies.
Wilmington foreclosure timeline
No matter how many payments the lender allows you to miss before they start foreclosure, once they take action, there is a specific timeline under the law.
45+ days before starting foreclosure – the lender must mail the borrower a notice of intent to foreclose along with information about foreclosure alternatives.
30 days before foreclosure hearing – the lender must mail the borrower another notice.
10-20 days before foreclosure hearing – lender files a notice with the court clerk and alerts the borrower at least 10 days before the hearing.
20+ days before the foreclosure sale – lender must notify the borrower of the sale via mail, publish a notice in public and the newspaper.
The foreclosure may be halted if you request a loss mitigation plan, a program designed to save your home, but you must meet certain qualifications. After the sale, you have a 10-day window to redeem the mortgage by paying the entire balance due, plus interest and certain costs to get back your property.
How bankruptcy can stop foreclosure
One of the fastest ways to stop foreclosure in its tracks is to file Wilmington bankruptcy. Either Chapter 7 or Chapter 13 bankruptcy will stop bankruptcy so long as you file before the foreclosure sale takes place. However, only Chapter 13 can help you keep your home.
When a borrower files bankruptcy, the court issues an automatic stay that stops all debt collection action for 90 days in most cases. This court order prohibits the lender from foreclosing on your property, but it won't cure your deficiency with the mortgage lender.
Chapter 7 vs. Chapter 13 and bankruptcy
With Chapter 7, you can't save your home, but it can buy you three or four months to find a new place to live and get moved before the automatic stay lifts, and the lender resumes the foreclosure process. You might even have time to set up a short sale and recover some of your equity.
With Chapter 13, your delinquent mortgage balance is part of a three to five-year repayment plan. Your past-due secured debt goes into the plan and some towards your unsecured debt (credit cards, medical bills, etc.). At the end of your plan, you're current, and your home is safe.
To find out more foreclosure alternatives using bankruptcy, contact the Law Offices of John T. Orcutt. Read reviews, then call +1-919-646-2654 to schedule a free Wilmington bankruptcy consultation at one of our locations in Raleigh, Durham, Fayetteville, Wilson, Greensboro, Garner or Wilmington.