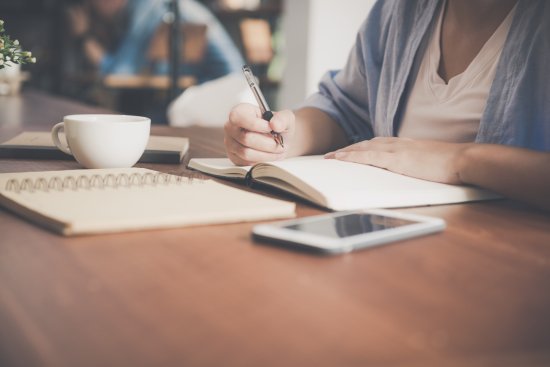 Facing student loan default in Wilmington, NC?
Image by Tirachard Kumtanom via Pexels
More than 44 million Americans are battling student loan debt. Recent figures put total student loan debt at nearly $1.5 trillion. For those who can afford their student loans, it's no big deal. But for many college grads, this debt is overwhelming and ruining their financial future. Are you behind on your student loans? If so, you should know that going into default brings severe consequences. Here's a look at what to do if you're facing student loan default in Wilmington.