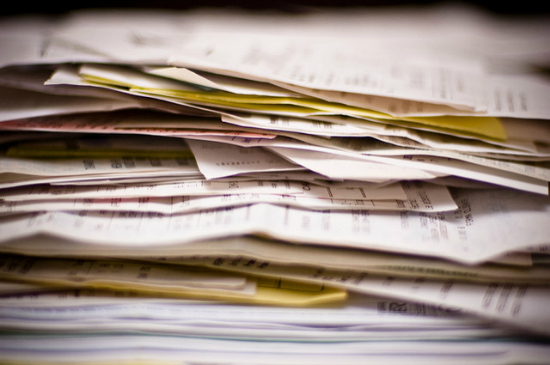 Should you keep or toss your paperwork?
Image Source: Flickr CC User Camilo Rueda Lopez
It seems like life is full of papers we don't need – junk mail, receipts for things we won't return, school papers, paycheck stubs. For a society that's trending toward paperless, we've got a long way to go. But what about bankruptcy papers, including your petition, discharge, and schedules? How long should you keep those? Here's a hint – they are as important as your will!