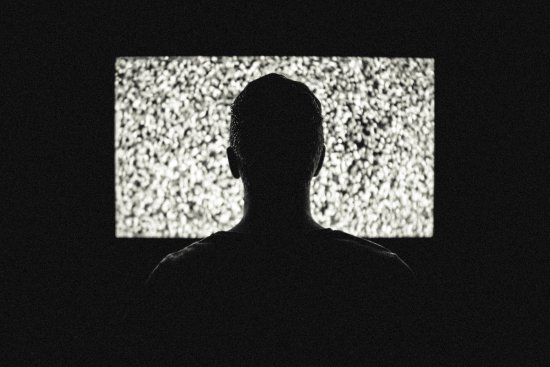 Celebrity bankruptcy alert - Joey Lawrence ditched debt with Chapter 7
Image by Tookapic via Pexels
Less than a year ago, actor Joey Lawrence declared bankruptcy under the weight of a staggering amount of debt. The 41-year old, who has been a working actor since the age of six, fell into severe debt when his income dropped suddenly and significantly. It can happen to anyone from the middle class to the moderately famous. Here's a look at the celebrity bankruptcy cases of Joey Lawrence and what you can learn from it.
You'd know Joey Lawrence from…
The actor was famous as a child star on 80s shows such as Gimme a Break! and Blossom. He blew up on Brotherly Love in the 90s. In the 2000s, Lawrence had leading roles on TV in American Dreams and Run of the House. Lawrence worked consistently throughout his teens, 20s, and 30s but his last big hit was on Melissa & Joey, co-starring alongside Melissa Joan Hart. He even did a stint on Dancing with the Stars. When his ABC Family show ended its five-year run in 2015, that's when his financial problems began.
Lower income, lots more problems
Last July, when Joey Lawrence and wife Chandie filed Chapter 7 bankruptcy, they were more than $50k behind in rent. They owed almost $90k to the IRS for back taxes, had racked up $132k in credit card debt plus $100k of car loans on repossessed vehicles for non-payment of the notes. When Lawrence opted for bankruptcy protection, he had just $8k in the bank and $60 in his wallet, but bankruptcy helped him get a fresh start.
In 2015, when Lawrence was still on ABC Family's Melissa & Joey, his annual income was more than $530k. The next year, it plummeted to $58k. Few households could survive a 90% income drop. The overriding problem seems to be that their lifestyle was predicated on him earning more than $40k a month since their expenses were $25k a month.
When his income dropped, the Lawrence family's lifestyle was likely unmanageable. A common theme in celebrity bankruptcy cases is that the famous believe their income will remain at the same level. It also happens to regular North Carolina consumers every day when they suffer job loss, cutbacks, or other income drops.
Common causes of bankruptcy
No matter if you're a sitcom star or a sitcom watcher, financial disaster can strike if some event slashes your income, drives up expenses, or both. Here are some of the most common causes of both regular and celebrity bankruptcy:
Illness, accident, or disability
Fame is no barrier to a health crisis that makes you unable to work. A medical crisis can be tough on finances because it can drop income while increasing expenses.
Divorce also strikes the famous and regular folks alike. If your money is already tight, splitting into two households and doubling expenses won't make debt more manageable.
Any bout of unemployment that lasts longer than a week or two can be financially devastating, particularly if you don't have savings to cushion the blow.
If you don't have an emergency fund to deal with costly surprises, you may have to run up debt on your credit cards. For those already struggling, it can be catastrophic.
Foreclosure or repossession
Many Americans file bankruptcy to avoid foreclosure on their home or repossession of a vehicle. Chapter 13 bankruptcy can give you time to catch up on past-due payments.
Financial problems can happen to anyone
Whether you're a celebrity or an average Joe or Jane, you can fall behind on your bills and need the debt relief that comes from bankruptcy. Joey Lawrence was able to ditch more than $300k of debt. If you're struggling with debt, it might be the answer for you too. To learn more about the benefits of North Carolina bankruptcy, contact the Law Offices of John T. Orcutt.
Read recent reviews from clients and then call +1-919-646-2654 to schedule a free NC bankruptcy consultation at one of our locations in Raleigh, Durham, Fayetteville, Wilson, Greensboro, Garner or Wilmington.