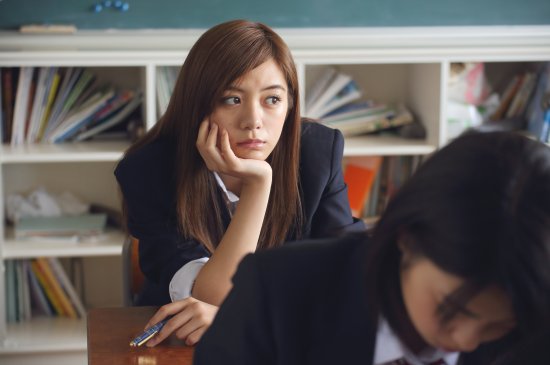 New hope for struggling student loan borrowers
Image via Pixabay
Student loans are now in the trillions and default rates are above 11%. If you're a North Carolina resident struggling with your student loans, you're not alone. Student loans were once much easier to discharge in bankruptcy, but lobbyists changed all that, and it became very difficult to shed them using Chapter 7 or Chapter 13. However, there's good news on that front, and the pendulum may finally be swinging the other way.
In late February, the Department of Education published a Request for Information to re-evaluate the concept of "undue hardship" required for bankruptcy discharge of student loans. Under the Trump administration's new leadership, it could become easier to wipe out student loans through a bankruptcy filing. That could be a boon to the economy and individual NC consumers. The DOE is gathering public input for the next three months, and their findings could bring significant change.
Undue Hardship Is Undefined
Before the most recent revamping of bankruptcy laws, it was much easier to discharge unaffordable student loans in bankruptcy. The reformed code now says that only repayments that force the borrower into "undue hardship" are dischargeable. However, the federal code doesn't define the term. Congress set a standard for student loan discharge but then didn't specify what the standard meant or how to use the law. That was left to the courts and caused much confusion.
The Brunner Test
Currently, many courts apply the Brunner Test which emerged from the Brunner case filed in the New York bankruptcy system. This court case set a standard--that debtors must show that on their current income, repaying their student loans will not allow them to maintain a minimal standard of living. They must also show that this state of finances will continue throughout the repayment term of the loan. Finally, they must show they made a good faith effort to repay the loan.
Adversary Proceeding Required
In addition to the Brunner standard that applies, bankruptcy filers must use an Adversary Proceeding to request relief of student loans. A standard bankruptcy petition address most debts, but student loans require an additional action which triggers additional filing and attorney fees. However, if you can get some (or all) of your student loans discharged in bankruptcy, it's well worth the cost. Most filers don't even ask for discharge and miss out on this possible benefit.
Student Loan Crisis
With student loan debts skyrocketing almost 150% over the last decade, unaffordable student loans are a growing problem with no signs of abating. The average student loan borrower owes $34,144. As of September 2017, almost five million borrowers were in default, a significant increase from previous years. According to DOE data, the national student loan default rate is now over 11%. That the DOE might expand student loan bankruptcy discharge is good news given this troublesome data.
Bankruptcy and Student Loans
If you're elderly, have a chronic illness, earn little income with no hope for more, or have some form of permanent disability, you might already qualify for student loan discharge in bankruptcy. For those North Carolina consumers who are struggling with student loan payments, the first option to consider is income-based repayment. IBR caps your student loan payment at 10% of your disposable income. Requesting forbearance or deferment stops your payments temporarily while you seek solutions.
You may qualify for student loan discharge in bankruptcy but even if you don't, discharging other debts using North Carolina Chapter 7 or 13 may create room in your budget to better afford your student loan payments. A combination of income-based repayment and bankruptcy debt relief might give you a workable solution to get your finances back on the right path.
To find out more about student loan relief in bankruptcy, contact the Law Offices of John T. Orcutt. Read reviews from satisfied clients, then call +1-919-646-2654 to schedule a free North Carolina bankruptcy consultation at one of our locations in Raleigh, Durham, Fayetteville, Wilson, Greensboro, Garner or Wilmington.
Resources:
DOE document on undue hardship