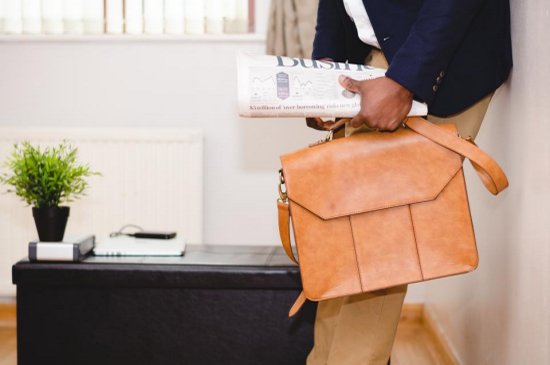 Got a new job after you filed bankruptcy?
Image Source: StockSnap.io
One of the most common reasons why North Carolina consumers file Chapter 7 bankruptcy is job loss. Nearly one-fourth of bankruptcy filers have experienced unemployment that ran them behind on their bills and led them to turn to bankruptcy to get out of debt. But what if you lose your job, file Chapter 7, and then get a new job?  How will this affect your case?