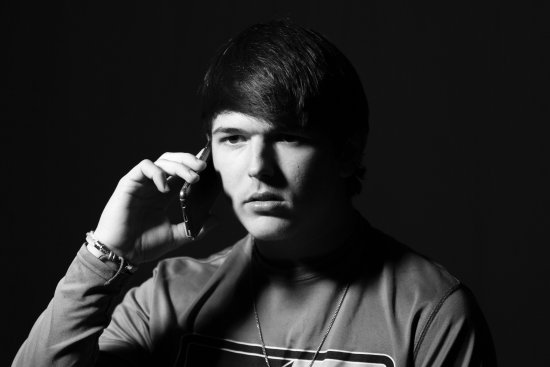 Plagued by calls from debt collectors?
Image by Chris Moore via Unsplash
Owing debt you can't afford can be scary - especially when aggressive collectors are involved. Many debt collectors follow the letter of the law, but others cross the line and can threaten or try and intimidate you. Wilmington bankruptcy can stop aggressive debt collectors and shut them down for good while also relieving your debt. It offers instant peace of mind.