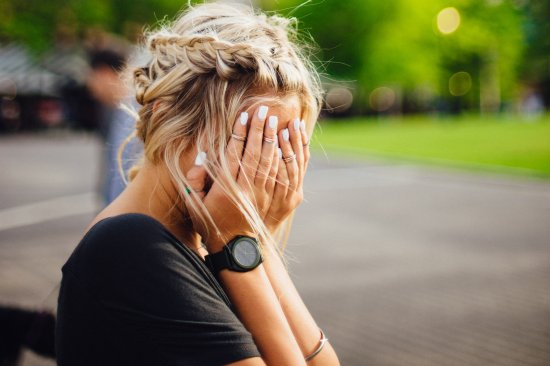 Are you living in a financial sweatbox?
Image by Abigail Keenan via Unsplash
Have you ever been in a car accident where you felt like time was moving in slow motion? There was the point that you realized you were about to crash, but you didn't know how bad it would be once it happened. Financial disasters are like that. You usually see them coming but don't know how bad things will get. Think of Greensboro bankruptcy as the ambulance you call in a financial wreck. It can save you, but the later you wait, the greater the chance for lasting injury.