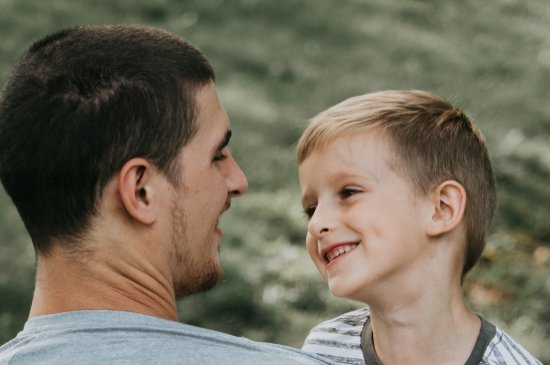 Are you behind on child support?
Image by Photo by Andrik Langfield via Unsplash
With Greensboro bankruptcy, you can tackle most any debt. From the moment you file, bankruptcy makes sweeping changes to your life. It puts an end to overwhelming debt and gets you a new lease on your financial life. No matter whether you choose Chapter 7 or Chapter 13, bankruptcy helps with its automatic stay, debt reduction, and discharge.