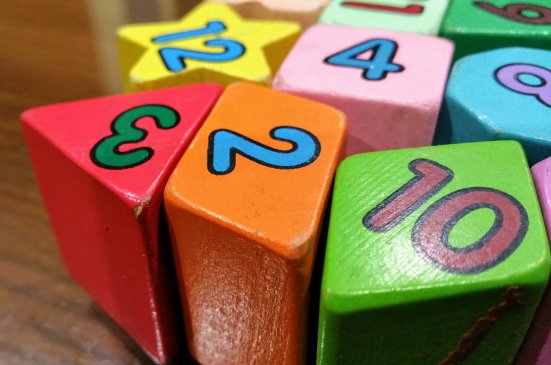 How many bankruptcy cases can you file?
Image by Digital Buggu via Pexels
Some things are once-in-a-lifetime experiences for most people. Climbing Mount Everest or getting married are common "one and done" occurrences. Some other things you only want to do once (or never), like heart surgery. But how about bankruptcy? Ideally, Wilmington bankruptcy should be one and done, and you get Chapter 7 debt relief and need never repeat the process. But if you wanted (or needed) to file Chapter 7 bankruptcy again, can you?